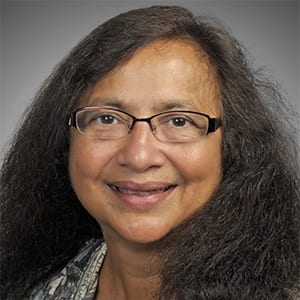 ​
Dr. Talat Shahnaz Rahman
UCF Pegasus Professor
Department of Physics
University of Central Florida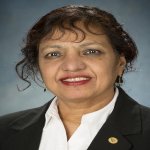 ​
Prof. Sultana Nurun Nahar
Research Professor
Department of Astronomy
The Ohio State University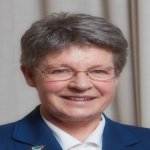 ​
Dr. Jocelyn Bell Burnell 
Chancellor
University of Dundee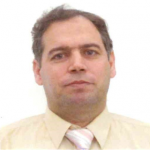 ​
Dr. Wazir Muhammad
Department of Physics
Florida Atlantic University
(FAU)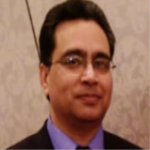 ​
Syed Naeem Ahmed
Adjunct Professor, Dept. of Physics, Laurentian University,
President, Clickmox Solutions
Canada.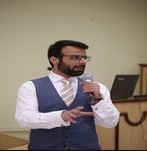 ​
Dr. Yarjan A Samad
Senior Research Scientist
Senior Teaching Fellow
University of Cambridge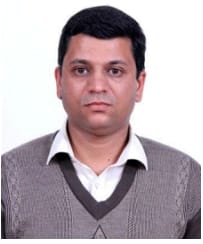 ​
Dr. Hamid Saeed Raza
Principal Engineer
Center for Nuclear Safety
Pakistan Nuclear Regulatory Authority
​
Prof. Dr. Sammer Yousuf
H.E.J Research Institute of Chemistry,
International Center for Chemical and Biological Sciences,
University of Karachi.

​
Dr. Shahnaz Perveen
Director General,
Chief Scientific Officer,
PCSIR Laboratories Complex Karachi.
Chairperson in Council for works and housing research.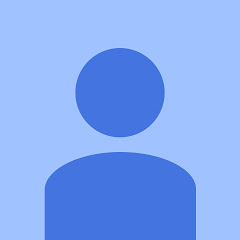 ​
Engr. Noman Sajjad
Group Head
Project and Plants
Amreli Steels.
Read More...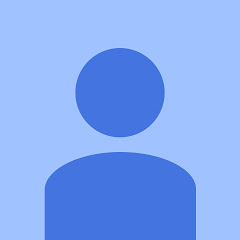 ​
Prof. Dr. Muhammad Akram
Director General
PASTIC.
Read More...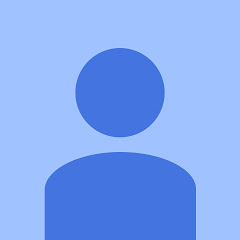 ​
Ms. Muniza Ali
Manager
Space and Atmospheric Sciences
SUPARCO.
Read More...